God's ultimate plan is for all believers in Jesus Christ to meet in heaven with the family of God from all ages. God promises believers a perfect paradise with no more pain, suffering, or death. As a Christian, your highest calling in life is to share the love and truth of Christ with those who don't yet know Him. What greater privilege could there be?
Knowing only winning, if you do not know what you will bear, it will lead to harm. (Ieyasu Tokugawa / military commander)
Just success will result in chaotic. Knowing failure leads you to a true adult.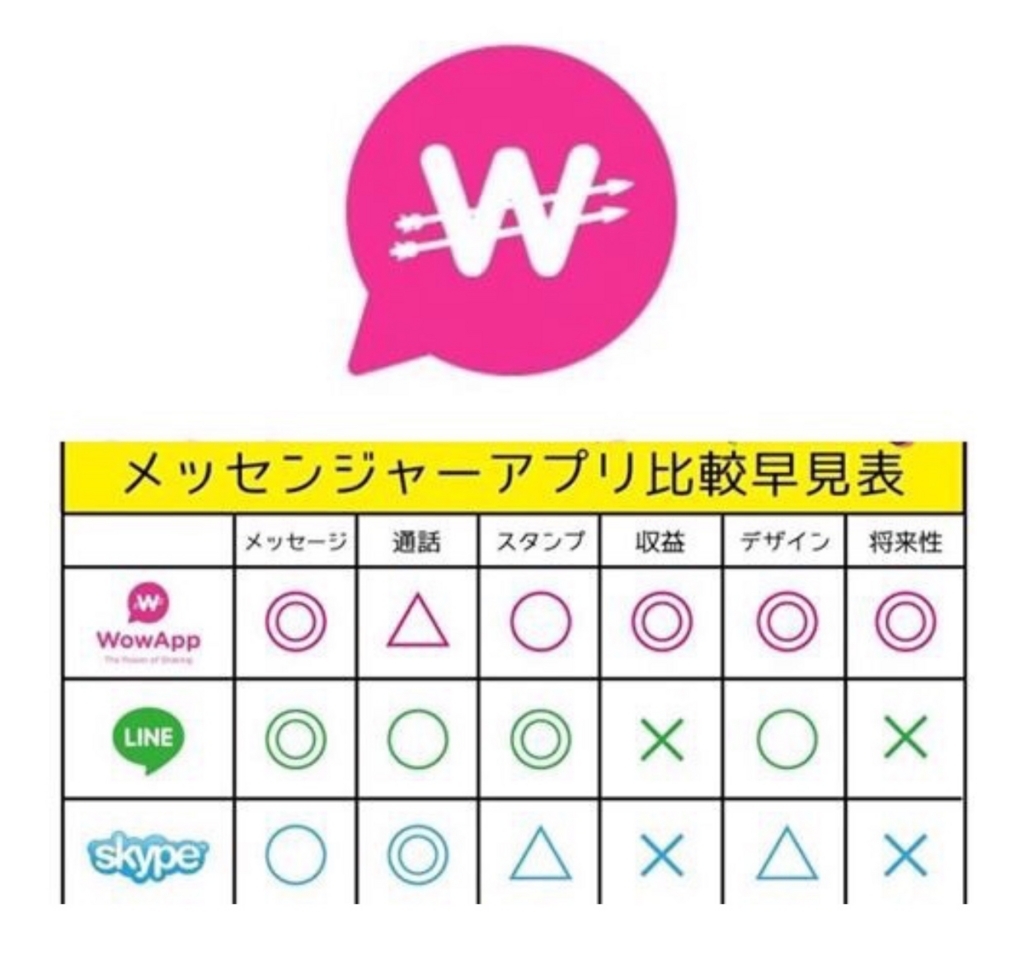 2018年1月2日
blog.goo.ne.jp/kaoru_ikeda/
http://ameblo.jp/kaoru19721023